1000 ways to program, 1 way your student learns best
Get a computer programming mentor for your enthusiastic student. Start for free.
Computers are everywhere.
Soon, every job will involve computers, but not everyone will know how they work. Inside those magical machines is a whole slew of logic and rules and commands that, in many ways, guide the future of our world.
If your student learns the language of the computers, they'll have a special place in the world of tomorrow, whether or not they go on to become professional programmers. Since computer programming teaches critical thinking skills, learning it benefits everyone, not just computer people.
Give your student my programming secrets.
My goal as a teacher is to take the secrets and lessons I've learned over my years of professional programming and pass them on to the next generation. I started programming at 12, and I've been a professional software developer since 2011.
The thing is, most of the important secret techniques of computer programming are techniques any 12 year old can master. Things like naming your variables well and thinking through your actions before you do them. Your student shouldn't waste their time learning and relearning the same things I did. I want to make sure they start ahead of where I started, so they can have a head start in tomorrow's world.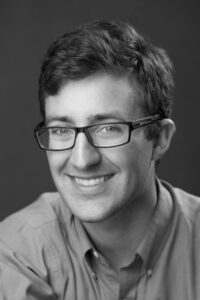 Encourage and support your
computer-loving student.
You'll get free advice sent to your email inbox about how to encourage your student's interest in computers in a useful direction: computer programming!
Introduce your student to the world of computer programming with easy-to-follow steps.
Programming is so fun, your student might not even realize they're learning!
To go deeper, buy the Coding Foundations course to get one semester's worth of video lessons, assignments, and a direct line to the instructor for 1-on-1 help as they learn.
Get free advice on how to teach your student to program at home for free.
Subscribe to get my short email course. I'll send you the secrets to creating a great, supportive computer programming learning environment at home. Who knows! That may be all your student needs to flourish and thrive.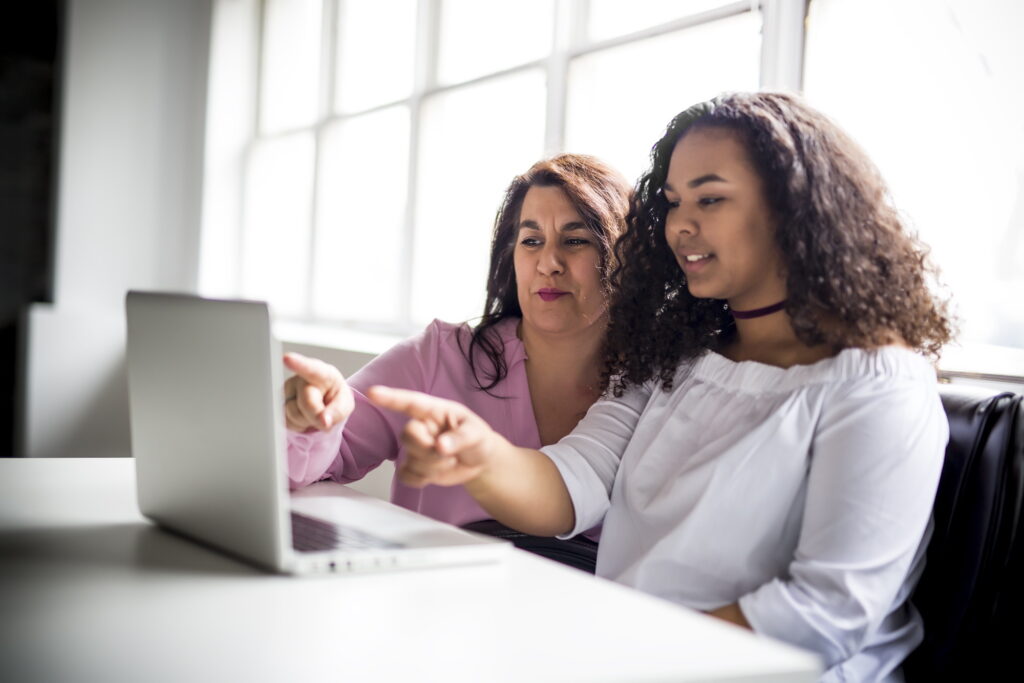 ---
Is your student chomping at the bit?
Get the Coding Foundations course.
Does your student thrive on one-on-one attention from their teachers? Do you want to invest in their future and make sure they learn the most useful parts of computer programming, the parts that never age or get out of date? If yes, then check out my online course Coding Foundations, which includes one-on-one support and feedback for every student. For only $200, you won't find a better deal on a personalized computer programming course for your student.
What are people are saying about it?
My son enjoyed this class because he could choose how much he wanted to learn in it. He could do the basics, or go as deep as he wanted to go and keep learning. Mr. Leone was very nice and always ready to help get him to the next level or explain how to make things work the way he wanted them to.

Patricia, parent
This course was my first experience with programming, and I really enjoyed it. I learned how to design my own computer game. If I was confused about a concept, Mr. Leone was always willing to take the time to explain it in-depth until I understood it.

Tori, high school student
This is a great curriculum, I had a lot of fun learning from it.

Nathan, middle school student
What does Coding Foundations include?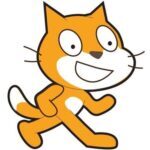 A direct line to the teacher, for when your student has questions or a crazy idea they want to try
Scratch programming language
Over 40 video lessons—watch as often as you like
Advice for parents, on how best to support your student
Lifetime access
One semester's worth of material
Over 30 hand-crafted programming assignments—with personalized feedback on each one
Fundamental programming truths and secrets, to lay a solid foundation of learning for your student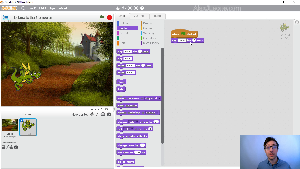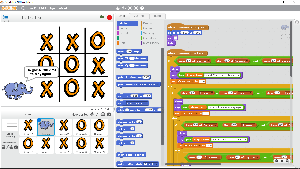 All for only $200. Buy it now, own it forever, start when your student is ready.
Not sure when you want to start the course? Get it now and return it within the next 12 months if you haven't started the course yet.
Have questions? Click my face in the bottom right corner. I'll get back to you as soon as I can, if I'm not online right now.
---
Start now for free.
Get your student programming.
Sign up for my free email course to learn how to teach your student to program at home for free, even when you have no idea how to program yourself!